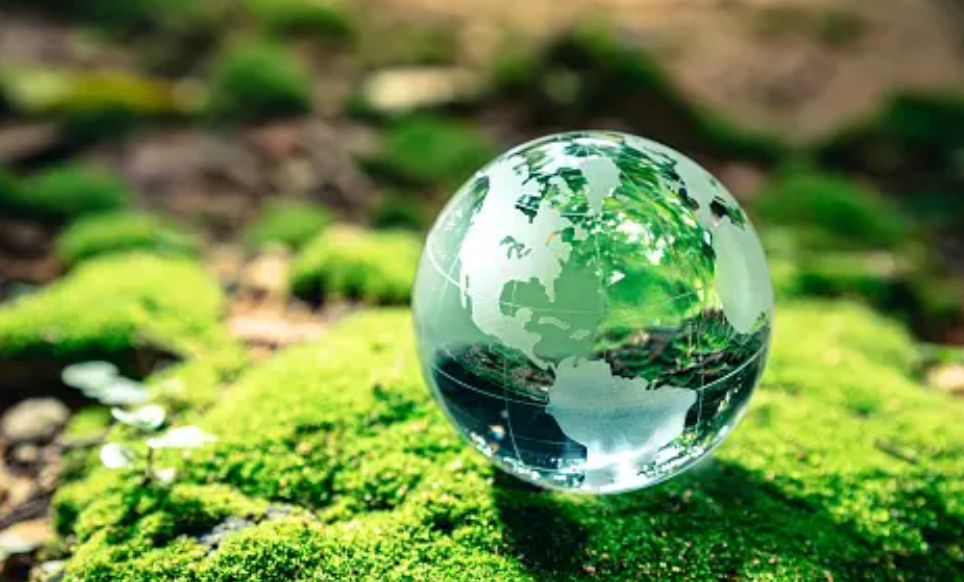 Sustainable fashion is a term that encapsulates the practices of creating clothing and accessories that are environmentally friendly, socially responsible, and economically viable. It entails considering the entire lifecycle of a garment, from sourcing raw materials to the final disposal, with the aim of minimizing negative impacts on the environment and society. This essay explores why sustainability matters in fashion and what consumers can do to promote sustainable practices.
Why Does Sustainability Matter in Fashion?
Fast fashion, characterized by mass...
---